A community like no other in the entrepreneur space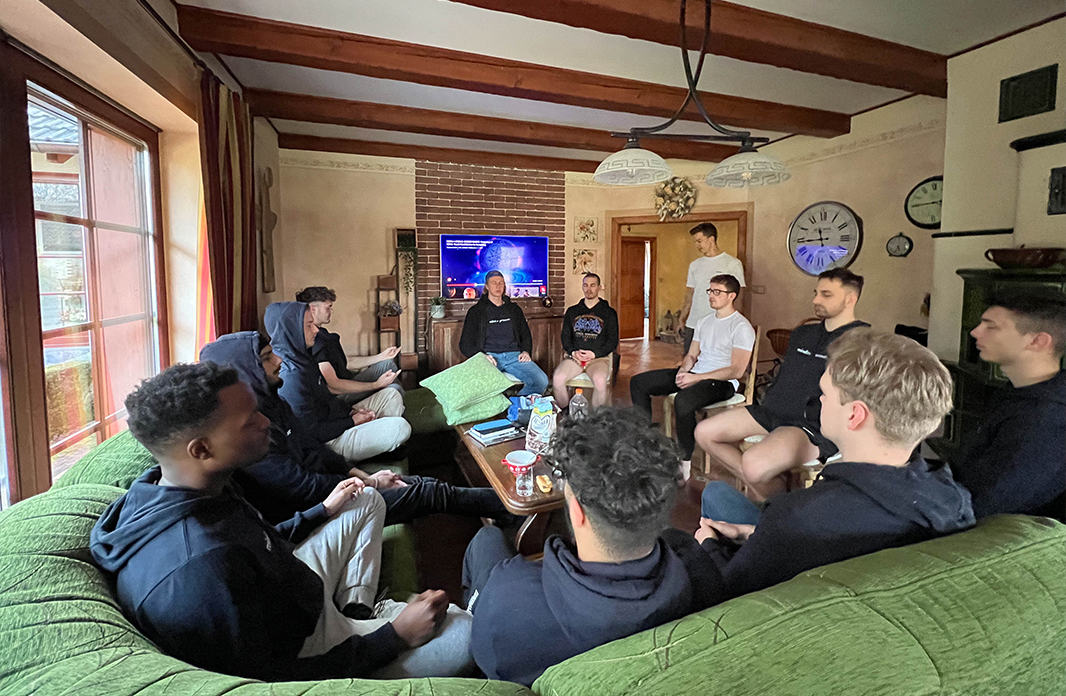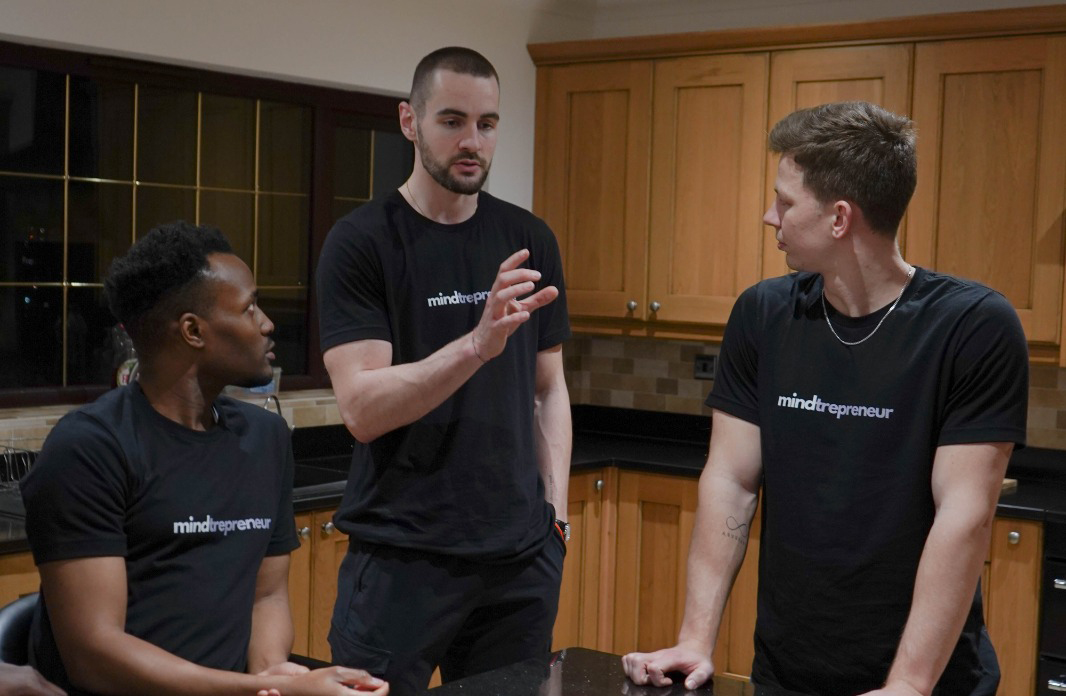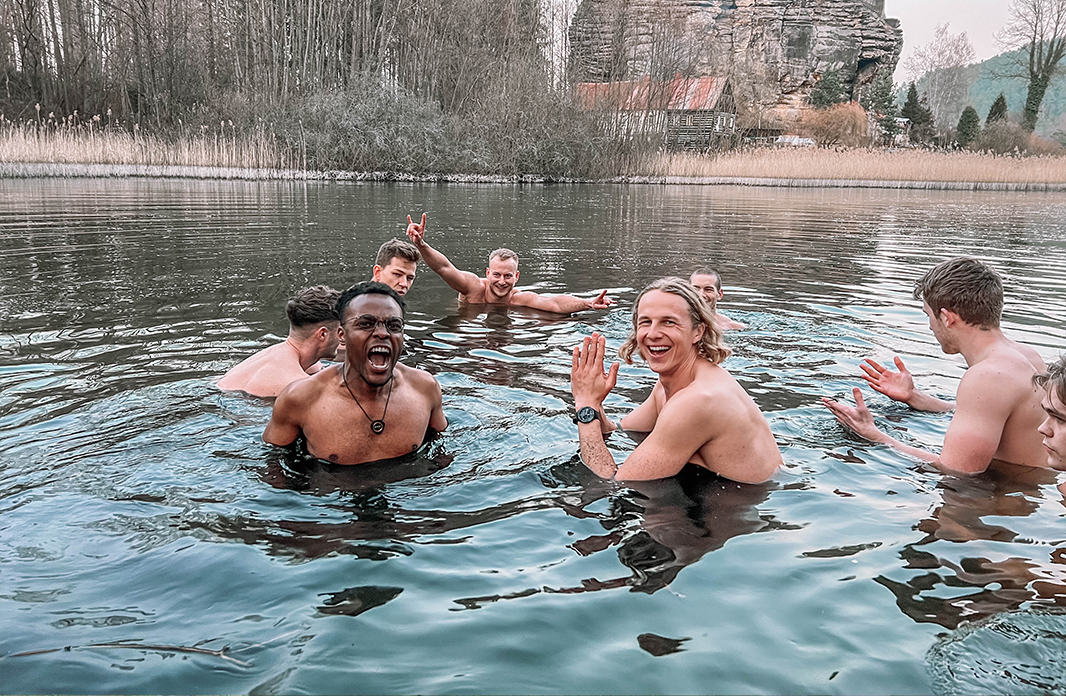 We believe in the power of surrounding yourself with other like minded entrepreneurs on the same mission as you. This is exactly why we launched the Mindtrepreneur Mastermind, to bring a group of entrepreneurs on the mission to not only build a successful business, but to also become successful in all areas of their life, their health, happiness and relationships.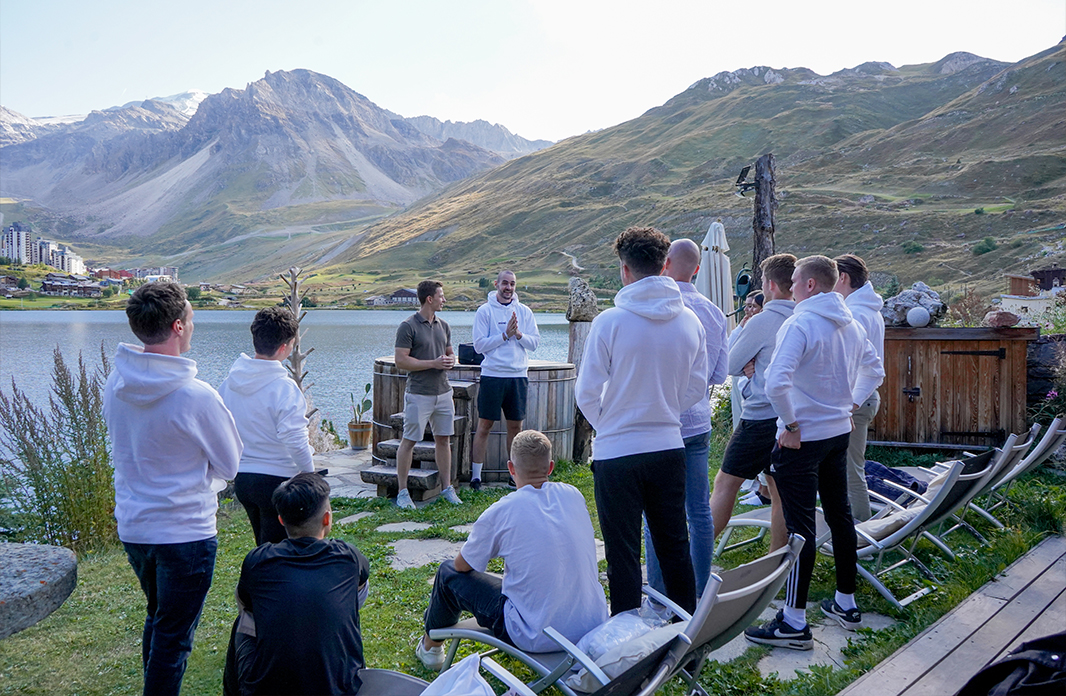 1
year of organizing Masterminds
4
Mindtrepreneur Masterminds
Are you ready to transfrom not just your business, but your entire life?
4-day deep dive mastermind events in luxury accommodations located all in the finest locations all around the world
Join and connect with a community of like minded entrepreneurs to help you on your journey to success
Deep dive 1-1 sessions with Jon & Vash to gain clarity and certainty on how to scale your business and master all other areas of your life
In depth masterclass sessions with Q&A's where we reveal to you the lessons and strategies we have used to scale our businesses and live a life of freedom
Guided meditations & breathwork sessions to help you discover and overcome the limitations preventing you from reaching your full potential
Once in a lifetime experiences. There is no other community or mastermind out there for entrepreneurs like the Mindtrepreneur Mastermind
What people said about the event
Just
I've uncovered things that have been controlling my life, you couldn't even imagine. I am the most critical person when it comes to courses or 'gurus' and I've vetted them for you.
Marcus
The principles they teach, their mindset stuff is the most important thing in business... and in life.
Mia
This is the only program you will ever need to succeed. Don't hesitate, I promise it will transform your life.
Alessandro
I've worked with a bunch of people in the mindset space. I haven't ever met two individuals who take it as seriously. For them it's really about giving value. I'm proud to be part of the community.
Oscar
I'm happy and glad I joined. I made a whole transition mentally. Join the community and be a part of us.
Vedank
I'm so happy I joined, Vash and Jon shared so much value. Best investment of my whole life.
Are you ready to create the best memories and transform your life?
This event is exclusive and limited to 20 people at a time and for that reason it is by application only. Please apply below for a call to see if you're a good fit. We are very protective about the energy of people who come to the mastermind, that's why EVERYBODY needs to go through the application call.